Posted On: July 18, 2011
NEW JERSEY DME PROVIDER INDICTED ON MEDICARE FRAUD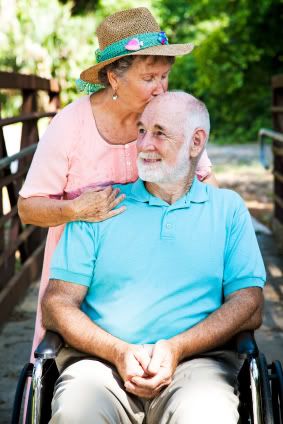 NEWARK, NEW JERSEY (JULY 18, 2011) - A Franklin Park man who owned Pro Medical Equipment Supply, a provider of durable medical equipment (DME), was indicted on one count of health care fraud and one count of making false statements in false claims to Medicare.
Augustus Ejere, 50, allegedly submitted false claims to Medicare for wheelchair accessories and never provided those accessories to beneficiaries. Additionally, ProMed didn't even carry the accessories in their stock, but Ejere instructed ProMed staff to bill for items such as joysticks and batteries which were not supplied to ProMed customers until May 2010.
Ejere could face a maximum penalty of 10 years on the court of health care fraud and five years on the false statement count; each count also carries a possible fine of $250,000.
Federal Healthcare Fraud Strike Force teams are currently operating in 9 locations: Miami, Los Angeles, Houston, Detroit, Brooklyn, Tampa, Baton Rouge, Dallas and Chicago.
Healthcare Fraud Blog Publisher, Attorney Robert Malove, is an expert criminal trial lawyer as recognized by The Florida Bar. Mr. Malove has extensive experience in the area of durable medical equipment fraud and health care fraud defense. Mr. Malove is available to provide legal representation throughout the United States to individuals charged with committing health care fraud.
If you, or someone you know is facing prosecution as a result of aggressive law enforcement activity in the area of health care fraud, make sure you contact attorney Robert Malove, co-author of the noted treatise, WHITE COLLAR CRIME: HEALTH CARE FRAUD (West)(2010-2011 ed.) to arrange an immediate consultation.